Allee Bleue Brut 2015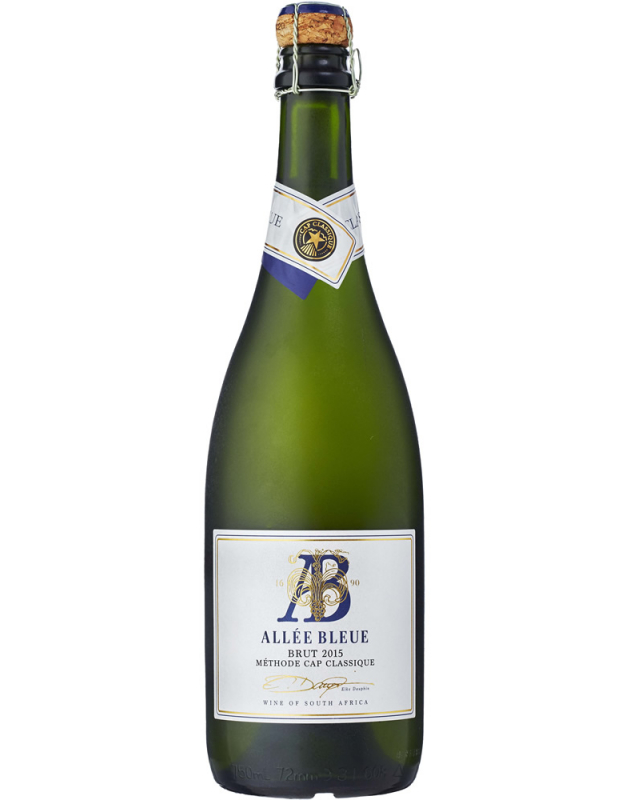 Allee Bleue Brut 2015
A classic blend of Pinot Noir and Chardonnay makes this a true MCC. A bouquet of toasted nuts, brioche, candyfloss and citrus speak of the passion involved in making a wine of such class. The palate is rich and complex, with classic flavours of baked bread and marzipan.
Technical Analysis
alc
12.34
rs
2.2
pH
3.46
ta
5.9
Wine Information
Accolades
Amorim Cap Classique Challenge 2020 Award
Brand Group
Premium Range
Other
Winemaker
Van Zyl du Toit
Variety
Blend - White
BlendPercent
50% Chardonnay, 50% Pinot Noir
FoodSuggest
A complex MCC that will pair well with poached chicken in a saffron sauce or served with a seafood platter at your favourite restaurant – preferably within walking distance of the ocean.
Ageing
Drink now or in the next 3 - 5 years.