Allee Bleue Isabeau 2017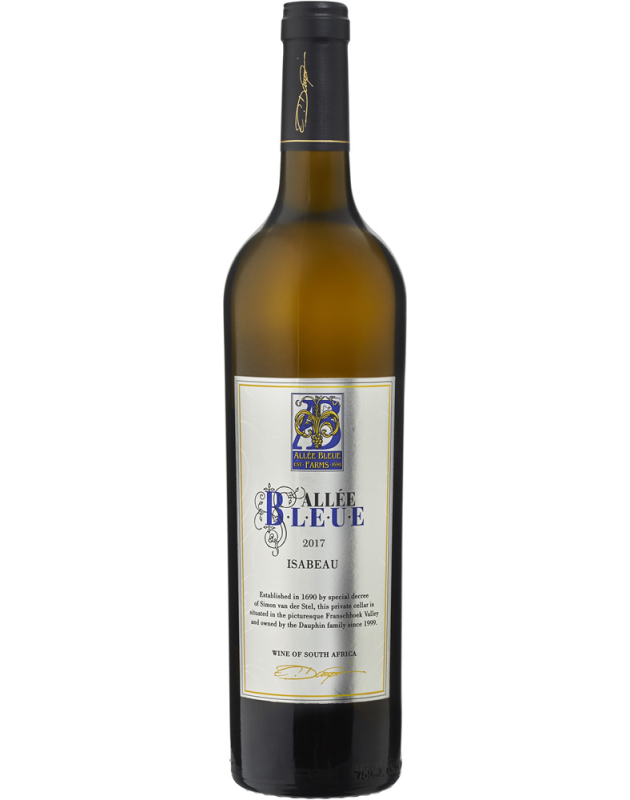 Allee Bleue Isabeau 2017
The colour is a pale straw hue with shades of green. Abundant citrus and dried apricot welcomes you on the nose. Layers of spicy cinnamon and soft vanilla follow. The palate is silky with elegant flavours of summer fruits and a lingering lemony aftertaste.
Technical Analysis
alc
13.5
rs
2.6
pH
3.45
ta
5.9
Wine Information
Accolades
Brand Group
Black Series
Other
Winemaker
Van Zyl du Toit
Variety
Blend - White
BlendPercent
52% Chardonnay; 38% Semillon; 10% Viognier
FoodSuggest
Serve with Thai style duck breast with a ginger jus and stir fried noodles. Chicken and a light saffron sauce with a side salad.
Ageing
The wine is in perfect balance and will age beautifully.