Allee Bleue Blue Owl Chardonnay 2020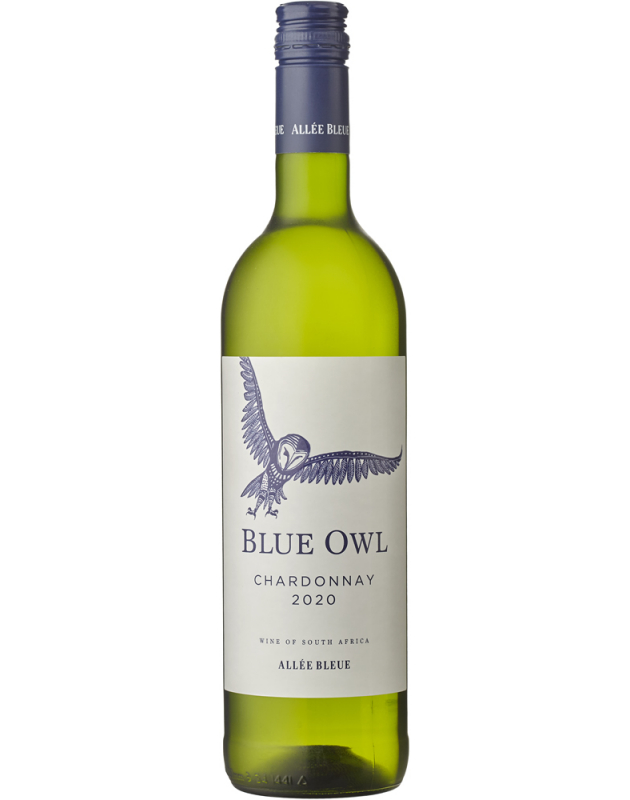 Allee Bleue Blue Owl Chardonnay 2020
A fresh and zesty style of wine packed with winter melon flavours, apricot nuances and a citrus aftertaste. The palate is silky and smooth with great balance of fruit and finesse.
Technical Analysis
alc
rs
pH
ta
Wine Information
Accolades
Brand Group
Blue Owl
Other
Winemaker
Van Zyl du Toit
Variety
Chardonnay
BlendPercent
100% Chardonnay
FoodSuggest
Pair with fresh pasta with green peppers, ham and a light creamy herb sauce. Or open a bottle with friends while sitting around the pool.
Ageing
Drink now or within the next 2 years.